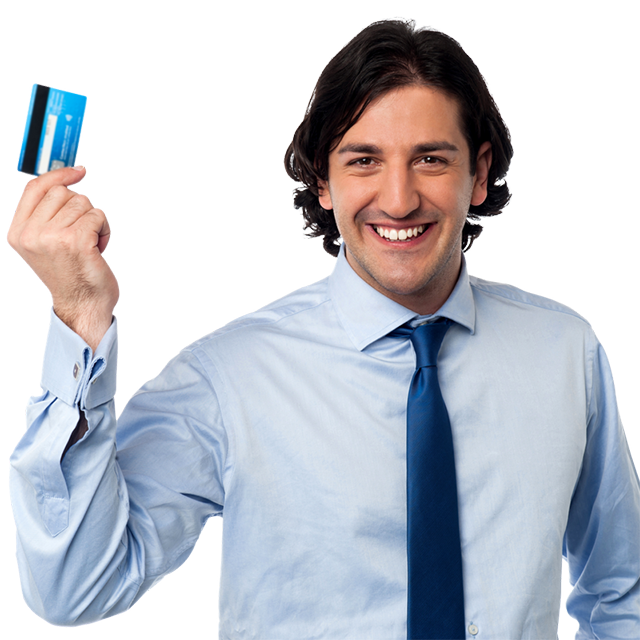 "Why would you borrow money for something you could buy outright?"
I heard this question a lot when I was a young ensign in the Navy. I had set up a credit building loan with the credit union. The very nice loan officer had taken the time to explain that if I built my credit now – when I didn't need it, I would be able to get financing and the best possible loan rate when I was ready to buy a house or make any type of major purchase.
The advice I got that day has paid off in spades. Thirty years later, after having bought two houses, refinanced multiple times, and made too many major purchases to count, the money I've saved in interest dwarfs the small amount of interest I paid to establish my credit. Nowadays, you can build your credit without spending a dime in interest by setting up a secured credit card. But secured credit cards are not all the same.
"Many third party institutions offer secured cards with fees or other pitfalls," says Scott Post, SVP of Strategy and Delivery at Hanscom FCU. "A good financial institution will make it as easy as possible to get you on the road to good financial health."