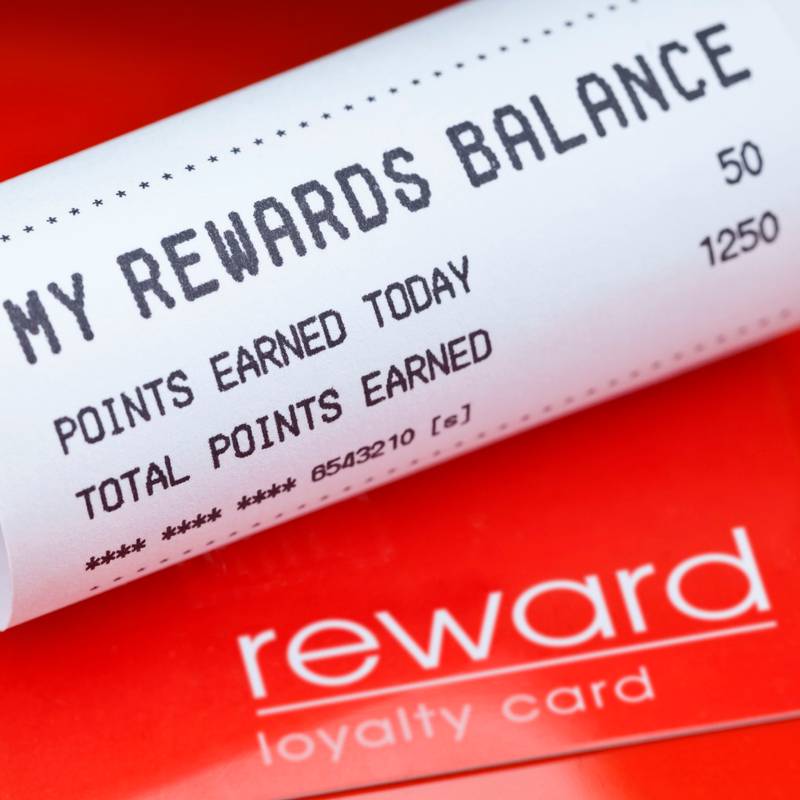 It seems like every retail transaction we make involves some sort of secondary solicitation from the cashier. Do you want to donate to the charity du jour? Save 15% on today's purchase by opening a store credit card? Sign up for our rewards program? (By the way, it's free and only takes two minutes to sign up!)
Even if the first two questions compel a hard no for you, signing up for a store rewards program might be worth it — especially when one is offered at a store you visit frequently and you want to save some cash.
So how do you know if a rewards program is right for you? Here are 7 things you should know before signing up for a store rewards program.