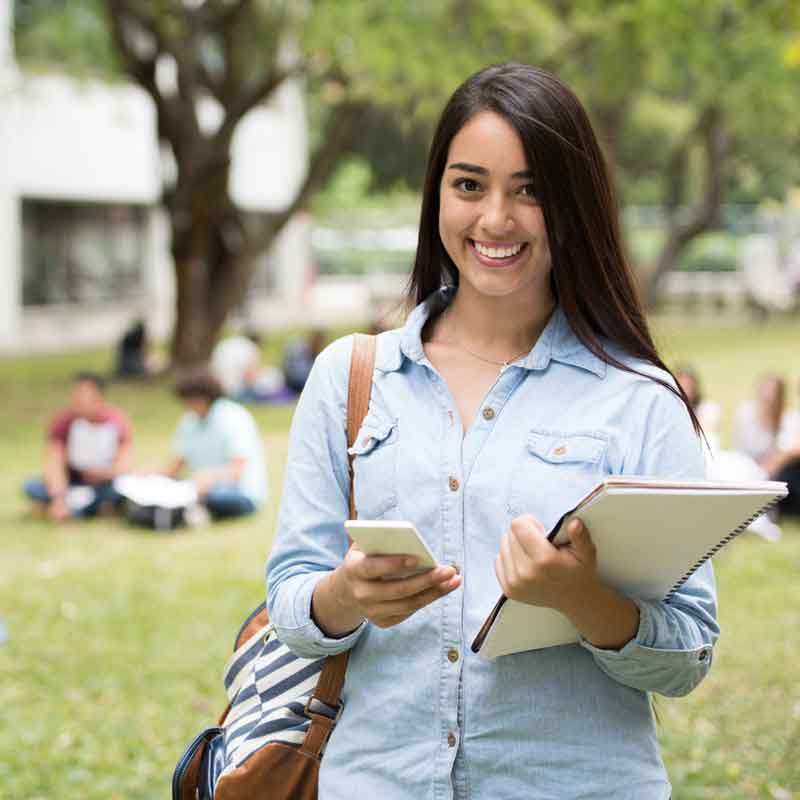 With September coming up quickly, many big banks are offering flashy benefits for new college students. Banks create special offers, such as waiving monthly fees for a number of years or offering credit cards with cash back on certain purchases, to attract these new account holders.
But it's important to realize that the fees don't go away forever, many accounts have minimum balance requirements, and credit cards can come with exorbitant interest rates.
There's a solution, however. Just bring your credit union to college with you this fall!