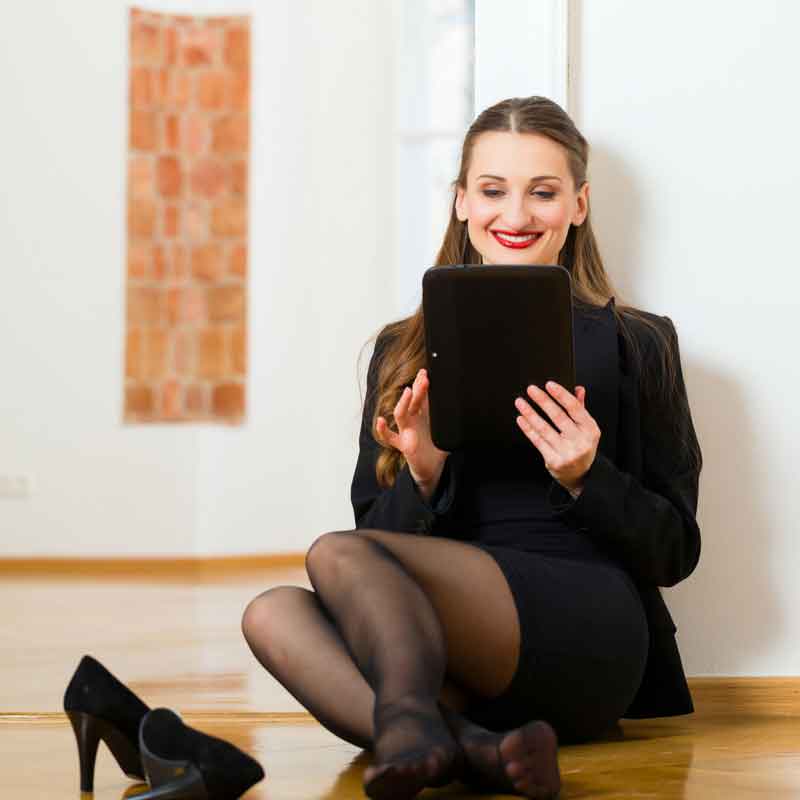 She opens her messages from the online dating site and her heart skips a beat.
Someone wants to meet her. But not just any man. He is the man of her dreams, dreams sparked the first time she watched An Officer and A Gentleman and enhanced by a decade of Lifetime movie-watching.
In his photo, he sports a military uniform and is dashing, clean cut, a man of action.