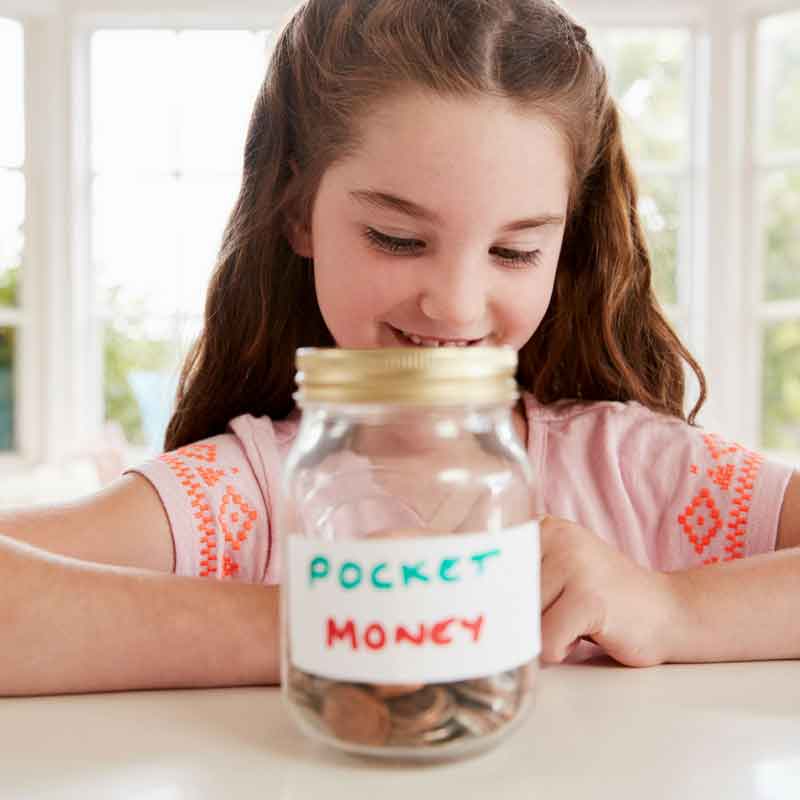 We can't cite a specific study, but Life 101 teaches us this basic statistic: All kids enjoy having money.
There's always a new toy to play with, or that hot movie to see or a cool new phone app to download.
Where does that money come from? Unless they are old enough to hold a paying job or lucky enough to have access to an unlimited trust fund, they make those cash withdrawals from the bank of Mom and Dad.