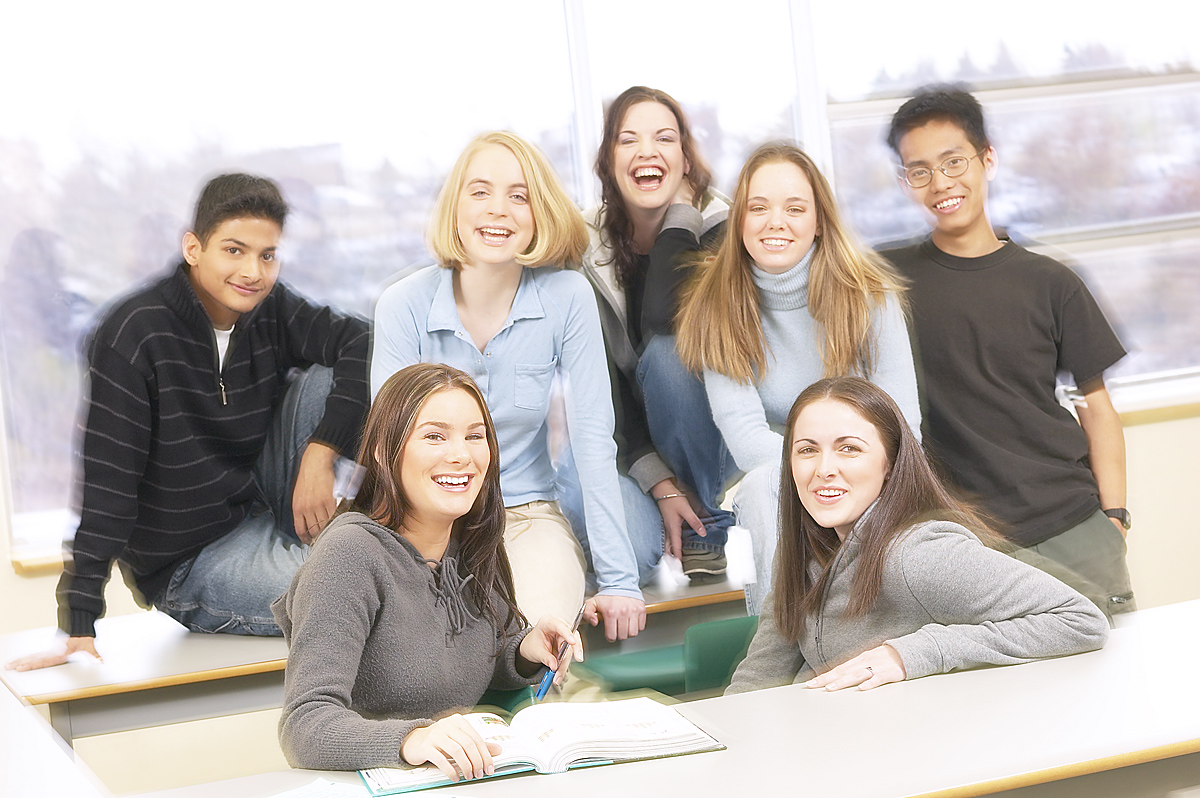 Let's face it – life can get hectic! Teens face daily pressures at school, from friends and at home. Parents worry about kids growing up too fast and the financial stress of how to pay for college. So what can you do to help your teenager stay on track? Share the following tips with your teen and try making some of them daily habits for the whole family.
1. Practice being proactive – Proactive individuals know they alone are in charge of their happiness or unhappiness. Be sure to take ownership of your actions and feelings.
2. Think ahead – Keep a goal in mind like going to college or getting a job. By working toward a goal, you'll ideally make sound decisions and keep working toward your end objective.
3. Prioritize – Be sure to put the most important things in your life first, including family, friends and your goals. By always keeping these things front of mind, you're more likely to live your life according to what matters most to you.
4. Be a good listener – Actively listen to others to make sure you understand what they are trying to convey. This also helps you become a better communicator, which can take you far in life.
5. Learn teamwork – Successful people know how to work alone, but they also know when teamwork can develop an even better outcome. This also allows you to appreciate other peoples' ideas and opinions.
6. Recharge your battery – Allow yourself time to recharge and renew yourself. Take a walk with friends, spend a night out with family or watch a movie by yourself.
7. Plug in to positive resources – Rely on trusted sources when you have questions or need advice. For financial tips, Hanscom FCU is a hub for fun and helpful information on budgeting for teenagers and other topics. Start with our BALANCESM Financial Fitness podcast on teenagers and money.
After forming some of these successful habits, be sure to continue working on your financial success. Let us help! Routinely deposit money into your savings account to help reach future goals. Check out Hanscom FCU's website to learn more about ways for kids to save money.
Want to learn more about teens and money? Click the button below to get your free eBook.