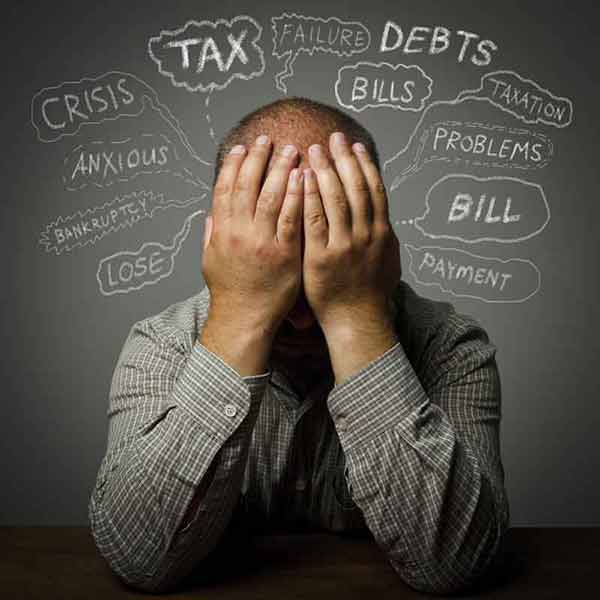 What would you do with $300 billion dollars?
American businesses might want to ask themselves the same question. That astounding figure is the amount that businesses lose every year because of their employees' stress levels, according to the World Health Organization, and money is a primary source of that stress.
More than three out of four Americans (76%) cite money and work as their major sources of stress, according to a 2013 report by the American Psychological Association and American Institute of Stress.