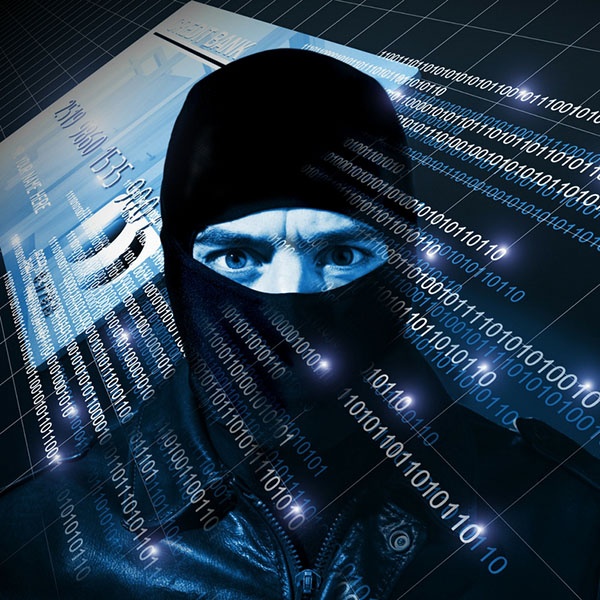 No one can steal what makes each of us unique. Maybe we collect Star Wars memorabilia, or drink iced coffee all year, or keep our heat turned off until November 1, just because, well, that's what we do.
All of these personality traits make us the people we are and no one can take them away.
But other things we have – our financial records, our Social Security-issued identification, our credit cards – can be taken by identity thieves.
These criminals steal something even more valuable: Our peace of mind.