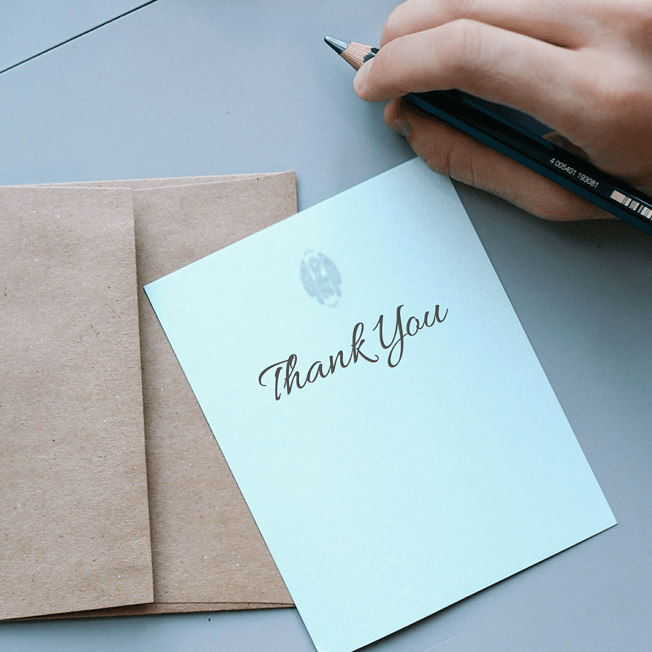 Do you give holiday tips to the people you appreciate and rely upon to make your life easier throughout the year? If so, you are in the majority. According care.com, 69% of people surveyed last year gave tips, most often around the holiday season. Most people spend between $50 to $300 total in holiday tips. And, tipping is tipping the scale – significantly more people tip than ten years ago, and most respondents plan on tipping more this year than last.
What's important to note, however, is that you should not feel obligated to tip. Tipping is a decision that should be made with your budget in mind. Sure, it would be nice to tip everyone on your list, but it might not be practical.
How much is a tip? Who normally gets tips? Is a present better sometimes? The good news is that there are published guides on who to tip, how to tip, and – most importantly – why to tip. Below are some top tips on holiday tipping:
WHO to Tip
First, make a list of the people who are most important to you and those who have provided services for you for a long time. Then come up with a reasonable budget for tipping and use it to cover the most important people in your life. If you cannot afford a cash tip, consider other ways to show your appreciation. You might, for example, bake a batch of your favorite holiday cookies, wrap them nicely and include the recipe.
Who NOT to Tip
Do not tip your doctor or lawyer. Health care aids are usually on the "don't tip" list because of employer policies. The same is true for teachers. When in doubt, check corporate policies to see if employees are permitted to accept gifts or tips.
HOW to Tip
It's recommended that you include a handwritten note along with your tip. Your tip can be in the form of a check or cash (make sure the bills are crisp). Popular gifts include gift cards, food items, hand-made items, and wine. Remember to include the kids in making or buying a present and writing a thank you card if it's for a babysitter or teacher, for example.
WHY to Tip
According to Emily Post, holiday tipping is really holiday thanking. Tipping should be done for this reason, not in hopes that by tipping you will receive better service next year.
HOW MUCH to Tip
Confused about what an appropriate amount is for a tip? The Emily Post Institute published this handy list of current etiquette. Remember, this is only a guide.
Tips on a Tight Budget
While you may not be able to tip everyone on your list without blowing your budget, you can always write a note saying "thank you." It is the most important and personal part of the tip. Consider giving a homemade gift instead of a tip if dollars are scarce. Or, consider a small gift card to a local coffee shop, or some free car wash coupons. Be creative and resourceful, and you will find your tips and gifts can go a lot further.
What are your tips for holiday tipping? We'd love to hear them!
Here's a tip to help you reach your New Year's financial goals. We have a free Financial Resolutions eGuide that you can download right here, right now. It offers worksheets and advice on creating your best money management plan. Consider it our holiday tip for you!