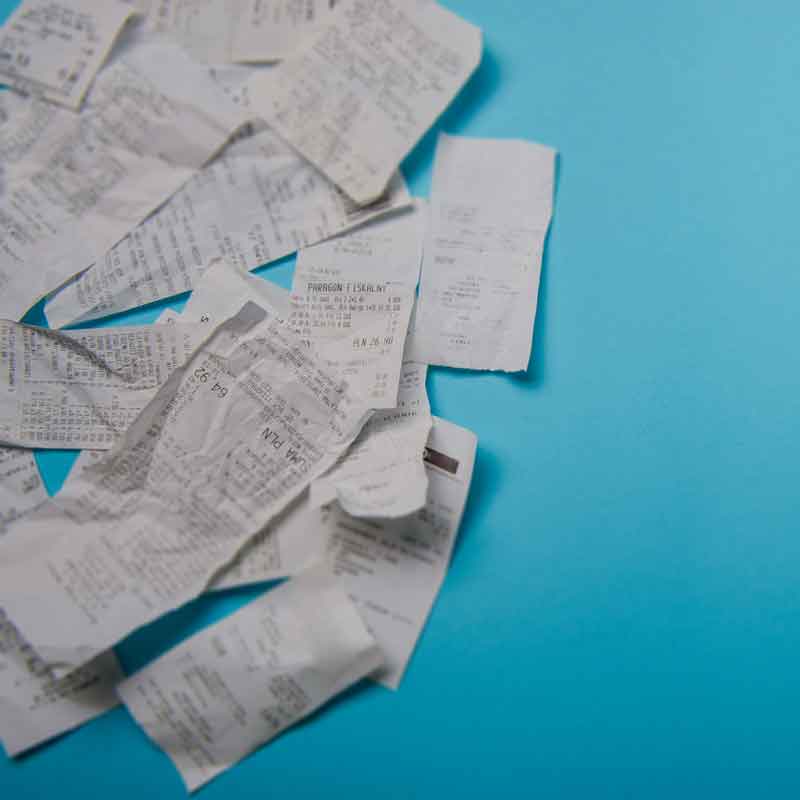 "Do you want your receipt?''
We hear that question so often as clerks complete our transactions that we can be tempted to tune it out, dismissing it with a quick head shake as we dash off to the next receipt-generating errand.
But we shouldn't. Taking that receipt can pay off...literally. It's a small piece of paper that can add up to big bucks.
Here are 6 reasons why you should always say yes to the receipt: