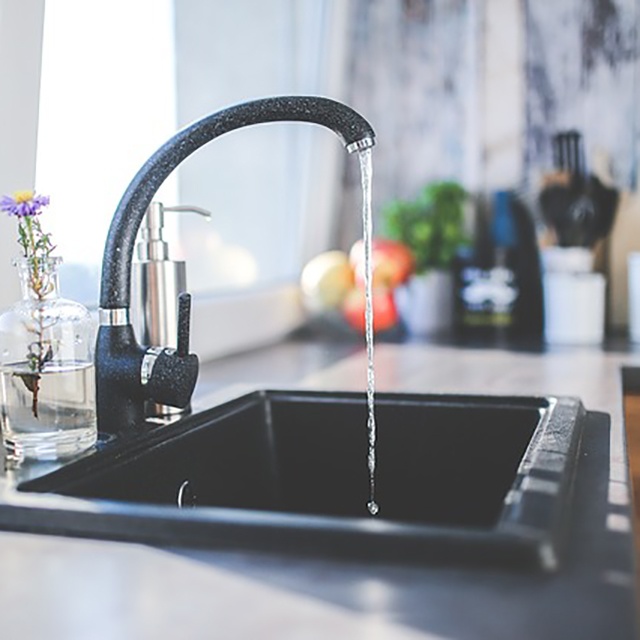 Is it time to spruce up your home? New kitchen? New bath? Paint? Siding? Flooring? Windows? Can you use the equity in your home to pay for it?
Let's look at home equity and two ways you can use it to pay for maintenance or improvement to your home.Home equity is the value of your home minus any outstanding mortgage balance. That equity can be used to secure a loan. Because a home equity is loan is secured by your residence, you enjoy lower rates and a possible tax benefit.
There are two types of loans available:
1.
Fixed-Rate Home Equity Loan
Also called a second mortgage, this type of loan lets you borrow one time at a fixed rate and pay fixed monthly or bi-weekly payments. You would use this option if you're looking for a one-time sum of money, perhaps for debt consolidation or a home renovation project.
A HEL only has an initial disbursement at closing, has principal & interest payments repaid over a fixed period (5 to 20 years) and usually has a fixed rate for the entire term.
2. Home Equity Line of Credit
Commonly known as a HELOC, a home equity line of credit allows you to access cash as the need arises. These loans typically have a variable rate. As you pay down the principal with monthly payments, those funds become available again. You would use this option if you need money spread out over intervals for things like medical bills, college tuition, or home improvements that you intend to do in stages.
A HELOC has a set credit limit from which you can access your funds at any time during the initial 10 year disbursement period, has interest only payments during the disbursement period, switches to principal & interest payments for the repayment period (usually 20 years) and has a variable interest rate.
Now that you know the difference between a HEL and a HELOC, you can learn more about home equity by downloading our free Equity Edge eBook. This eBook will introduce you to current remodeling trends, affordability, and includes tip sheets on going green and quick home improvement projects to spruce up your home in a pinch.