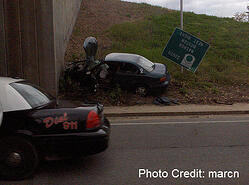 Icona Pop probably had GAP insurance to cover their vehicles in the event of an accident when they penned the lines of their new song.
Financing or leasing your car, light truck, or SUV? Did you know that if it's totaled or stolen, you could face a financial risk that your auto insurance policy may not cover? Guaranteed Asset Protection (GAP) coverage protects you against this risk!
In the event of theft or total loss of your vehicle, most insurance companies only pay the cash value of the vehicle at the time of the loss. Your remaining loan balance could be much greater than the cash value of your vehicle creating a deficiency of several thousand dollars the you're liable for! What is the "GAP" on your vehicle? You may be surprised at the answer! Check out our GAP calculator to learn if there's a gap in your insurance.
Here's an example: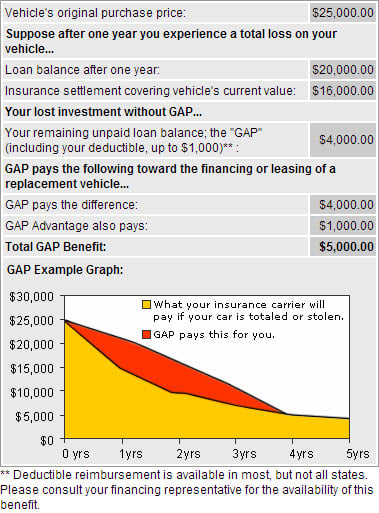 When financing your next vehicle, be sure to ask about GAP Insurance. It can leave you singing like Icona Pop. Learn more about GAP coverage here.