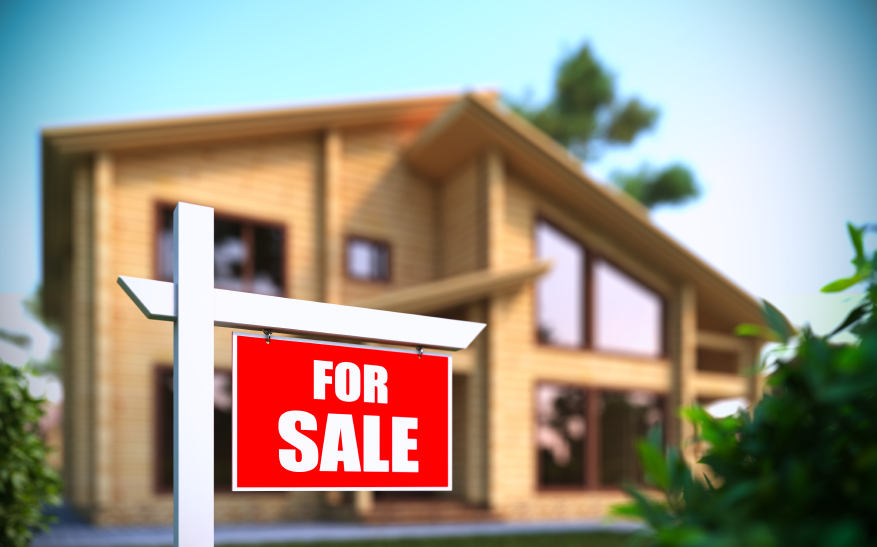 Being a real estate investor may sound like a great idea; a pretty painless way to make some extra money. But of course, it's not quite that simple. Before you invest, ask yourself what your goal is in owning commercial real estate:
To get rich quick?
Try a new hobby in your retirement?
Be a landlord to a bunch of quirky tenants?
Have a nice steady monthly income?
Whatever your goal, first you must determine whether or not you can afford it. While you don't necessarily need a lot of your own cash to invest, you do need to be able to borrow it.
Before you start looking at properties, examine both the financial and personal side of owning investment property.
The Financial Side
What does your overall financial picture look like? Are you financially healthy? What's your credit score?
Start by getting a free copy of your credit report and review it to make sure all the information is accurate. We're happy to help you interpret it and can answer any questions you may have. We'll also explain what your score means and how it will affect the interest rate for which you might qualify.
Is the money you hope to generate income needed to meet your monthly expenses or is it the cherry on top? Your answer might affect how you approach and handle your investment.
The Personal Side
Investing in real estate is a big, long-term undertaking so make sure you're fully committed to the endeavor. If you're married, is your spouse supportive? Are there any other family members who will be affected? Are you really ready to take on the additional responsibility of owning commercial property?
If you decide you're a good candidate to invest and it's done right, you could find yourself owning multiple properties and realizing significant monthly income. Plus you'll also benefit from the tax advantages of being able to deduct not just the mortgage interest, but also the building's depreciation, repair costs, etc… Once again, done correctly, it can be very financially rewarding.
If you're considering investment property ownership and are wondering what's involved in financing an investment property, download our free eBook today.