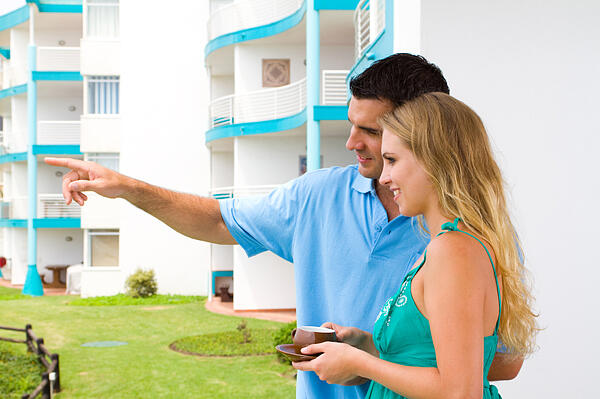 Many things play a part in your journey to investment property ownership, starting with finding the right real estate broker. There are literally hundreds to choose from. So where do you begin?
Keep in mind that real estate investing works under a different set of standards than buying and selling your own home; it requires a particular set of skills that not every Realtor possesses. Make sure whoever you choose to work with knows the business and has lots of experience. Also, select someone whose personality meshes nicely with yours so that you'll have a good working relationship.
Start by asking around and if you can, get referrals from others who've also invested in property. Ask who they worked with and if they were happy. If you don't know anyone in the business, look for agent names on For Sale signs or in online or newspaper listings. Be sure to screen these people carefully if they haven't been personally referred to you. Another option is to attend a local Real Estate Investment Association (REIA) meeting as a guest.
Another option is to check with Home Advantage, a CU Realty Service that partners with Hanscom FCU to provide both residential and commercial real estate expertise. Be sure to ask brokers for references and examples of other commercial real estate deals they've put together.
The best broker candidate may be someone who does real estate investing for themselves. Since they've gone through it personally, they're more likely to understand your motivations and be easier to work with.
Putting a commercial real estate deal together can be stressful and include several rounds of negotiations. Having a trustworthy, hard-working, knowledgeable partner can make all the difference in how your deal gets put together. Take your time and pick someone you enjoy and feel comfortable with.
Want to learn more about investment property ownership or financing an investment property? Download our free Investment Property Ownership eBook today.