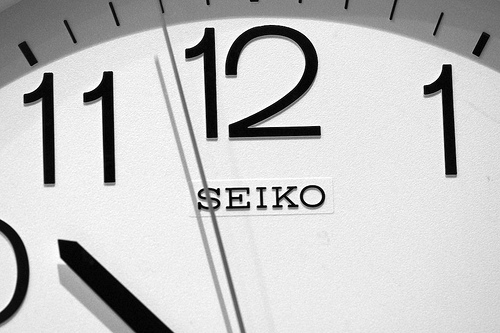 Normal processing time from application to closing for a home equity application is 2 - 4 weeks depending on the complexity of the loan request. So what exactly happens during the home equity application process?
During the home equity loan or home equity line of credit process, a loan underwriter will typically review your financial profile and compare it to the loan requirements. The process can also include verification of financial information, collection of documents to satisfy conditions of commitment, and a valuation of the property.
Additional information may be requested, including:
A copy of the recorded deed of the property
The most current pay stub to verify income
The last 2 years of tax returns with all schedules (if self employed)
Verification of additional income if not shown on tax returns
Trust agreement, if applicable
A tax assessment
Your mortgage statement, the most recent one showing the outstanding balance on your mortgage
A list of payoffs for debt consolidation if consolidating debt
Having documentation organized and ready at the beginning of the application process can help simplify the process, which in turn can lead to a much faster turn-around time.
Learn more about home equity by downloading our free Equity Edge eBook. This eBook will introduce you to current remodeling trends, affordability, the difference between a home equity loan and a home equity line of credit (HELOC), and includes tip sheets on going green and quick home improvement projects to spruce up your home in a pinch.
Hanscom FCU's 3 in 1 Home Equity Advantage Plan combines the convenience of an equity line of credit, with options for fixed rate advances and a credit card. There are no application fees, no minimum draw requirements, and no closing costs.*
expert guidance
Our home equity and mortgage experts are happy to answer your questions and help you understand your available options. We understand your unique financial needs and have the tools and expertise to help you achieve your goals. Let our dedicated home equity team find the perfect solution to make your financial dreams a reality.
Learn more at www.hfcu.org/equity.
* If you terminate your line within the first 24 months after closing, you will be responsible for closing costs.
Others are reading: