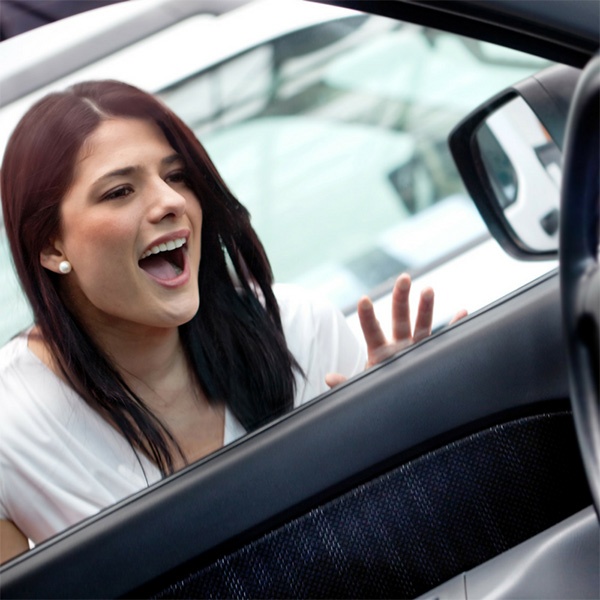 You've taken the test drive, fallen in love, and negotiated a great deal at the car dealership. What do you have to do to get your money and drive away happy?
Even when you're pre-approved for a car loan, you need four documents complete your loan and get your money.
1. Purchase and Sale Agreement (P&S)



When attempting to register and title a vehicle in Massachusetts, you need to have a bill of sale showing where and when you purchased the vehicle, whom you purchased it from, and how much you paid for the vehicle.
For a bill of sale to be legal in Massachusetts, it needs to include the following elements:
Name, signature and address of the buyer

Name, signature and address of the seller

Date of purchase

Purchase price

Vehicle identification information (VIN, make, model, and year)
2. RMV1 Form (in Massachusetts)
(The form can be found here.)

This is a 2-page document. Both pages must be completed in full, stamped by your insurance company or agent (registration transactions only) and submitted with all proper documents to the RMV branch office for processing. Purchaser(s) signature is required on line 50 / 51. Mass dealer signature required on all Mass dealer sales. Make sure you've followed the instructions when filling out the form. It will be rejected by the RMV for any of the following reasons:
The form is not printed on 8 ½ x 11 white paper
The form is printed on color paper
The form is printed on card stock
The form is not signed in the appropriate places by the registered owner(s)
The form is not legible due to ink smears or low toner marks
3. Insurance Binder
A legal agreement issued by either an agent or an insurer to provide temporary evidence of insurance until a policy can be issued. This can be faxed to right to the financial institution.
4. Certificate of Origin (New) or Copy of Title (Used)
New - When a vehicle is first manufactured, there is no "title" issued to identify ownership of the vehicle. Instead, manufacturers create documents known as "certificates of origin" to identify that the product is a newly manufactured vehicle. The certificates of origin are intended to serve as temporary ownership documents. When you purchase a new vehicle, the vehicle will be titled for the first time.
Used - If the vehicle is owned outright, the title will be signed over to the purchaser and then titled in their name. You need to provide the original title to the financial institution.
If the vehicle is not paid off, a copy of the title need to be provided. The loan will be paid off in the transaction and title sent to your financial institution.
If you've found that right vehicle, come in with these four documents and you will get your money the same day!
To learn more about the in's and out's of purchasing a vehicle, click on the link below and download your free Car Buying e-Book.