It's winter, when energy costs can pile up faster than a sudden snowfall. Most of us are eager to take the right steps to keep our winter utility bills as low as possible.
But are we reducing our costs or actually adding to our seasonal expenses?
Here are five surprising things you might be doing in your home this winter that are actually wasting energy and costing you money:
1. Washing dishes by hand
Washing dishes by hand may seem more economical than running them through a dishwasher.
But, in fact, dishwashers, especially newer models, are more energy-efficient these days. Experts estimate that running dishes through a dishwasher rather than washing them by hand can save up to $40 on your annual energy bills, not to mention that you can save up to 5,000 gallons of water each year and keep some more money in your pocket as well.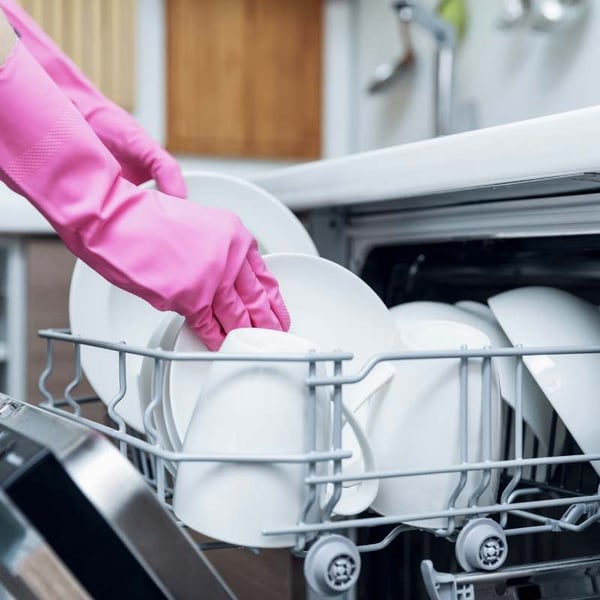 Dishwashers generally result in cleaner and more sanitary tableware, too, because machines can clean at higher temperatures.
2. Keeping blinds and drapes closed during the day
Yes, the view outside can be frightful, especially when the snow has transformed from a crisp, pristine white to a sludgy, dingy gray.
But on a sunny day, opening blinds and drapes on south-facing windows lets sunlight in your home, providing natural heat that can reduce your energy bills. Bonus: in the dead of winter when days are short and nights are long, that same sunlight can lift your spirits.
Of course, you can — and should — close drapes and blinds at night to block drafts. Pro tip: Thermal drapes, which are lined with insulating material, keeps more cold out and makes a room feel even cozier at night.
3. Saving the ceiling fan for summer
Yes, overhead fans lend ambiance — and a welcome breeze — on a balmy summer afternoon. But they help on the coldest winter day, too. How?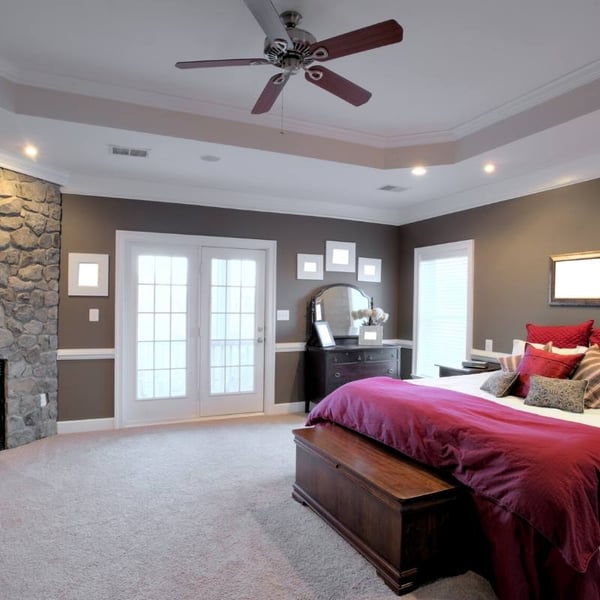 According to the experts at Energy Star, make sure the blades on your fan are turning in a clockwise direction, then turn the fan on low. This will direct warmer air up near the ceiling downward, keeping you and your family more comfortable below.
4. Forgetting to close the fireplace damper
A roaring fire in a fireplace is warming and delightful. But when the embers die down, that fireplace can be a source of cold air.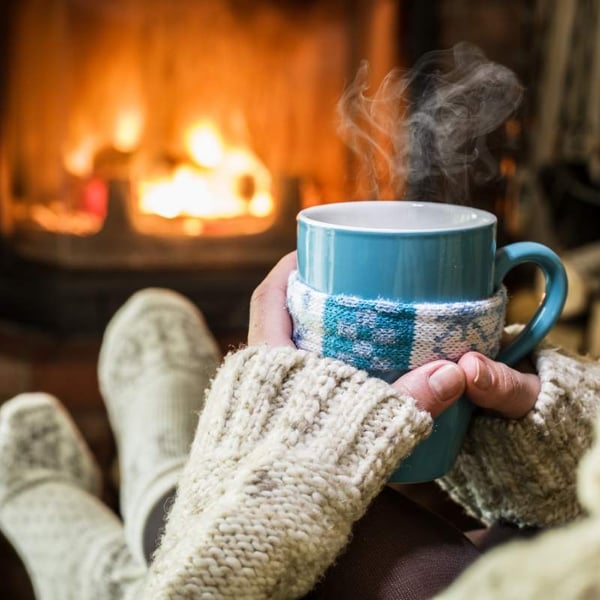 When the damper is left open, warm air escapes up the chimney and drafts can enter your home. The damper should only be open when a fire is going. So make sure to close it when the home fires are no longer burning.
5. Leaving your floors bare
Hardwood and tile flooring is certainly attractive, but it can also be cold.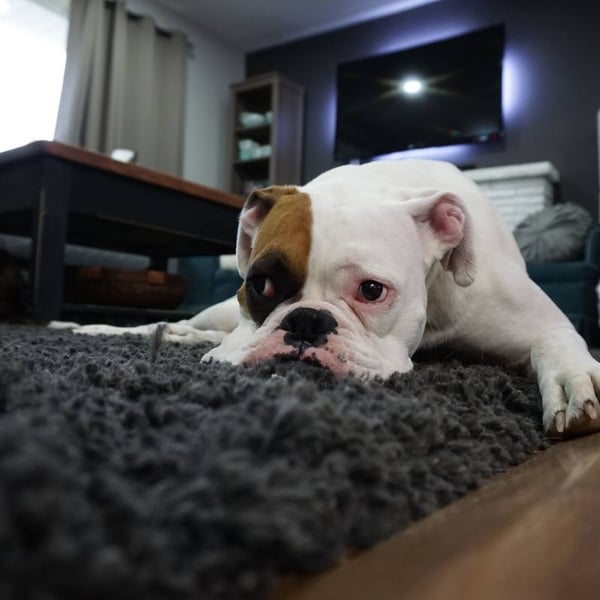 Consider adding area rugs or even a large seasonal rugs that can add layers of insulation to your floors, making them warmer and more comfortable as you walk around. They can be removed in the summer to showcase your floors when their cooling features can be better appreciated.
And when you've broken these energy-busting habits this winter, whip up a batch of hot chocolate, wrap yourself up in your warmest blanket, and think spring!
What are you going to do with all your energy savings? Start by downloading our free Money Management Planner to help you make the best decisions with the money you've saved this winter.
Others are reading: