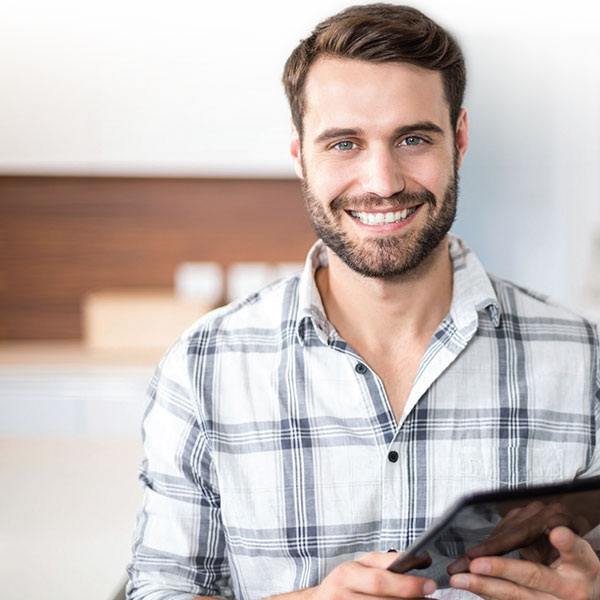 We have a full suite of banking products and services to help you reach your financial goals and simplify saving.
Read More
Topics: Checking, Hanscom FCU, Loans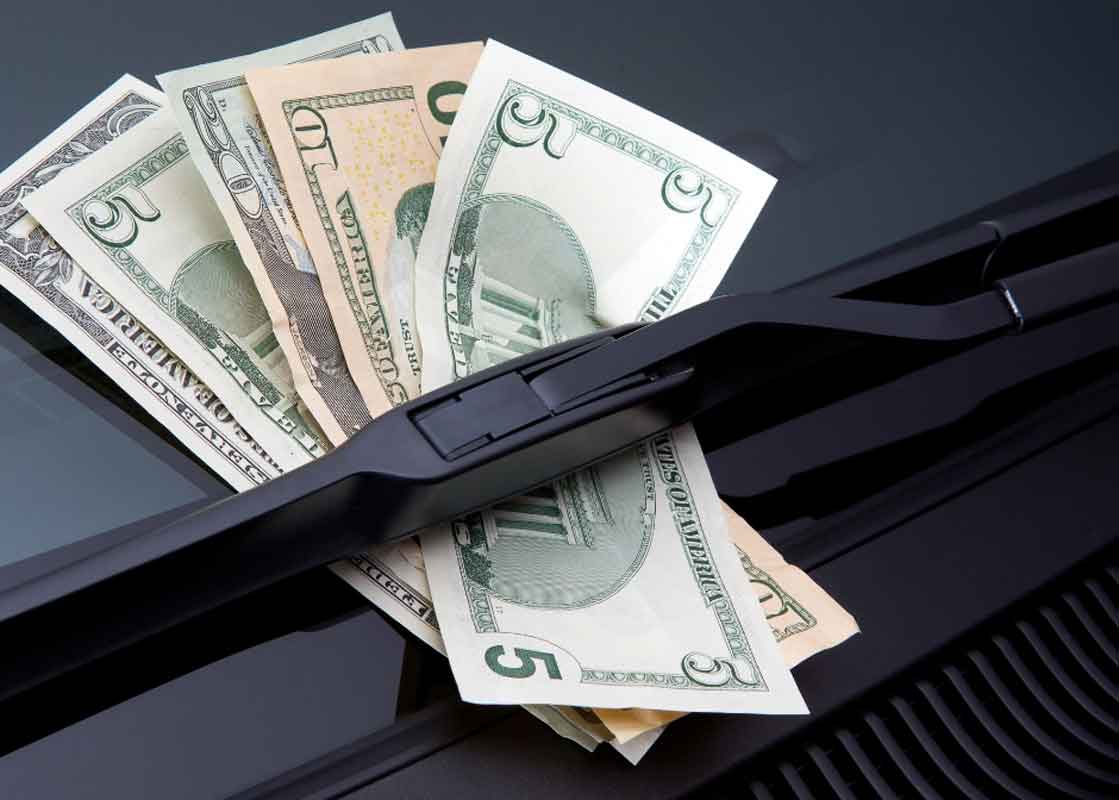 When 21-year-old Ryan learned a friend needed some cash to help his mother out, Ryan did what a good friend would do…he lent his friend the money. The problem arose when Ryan's father, John, found out how his son had gotten the money.
Read More