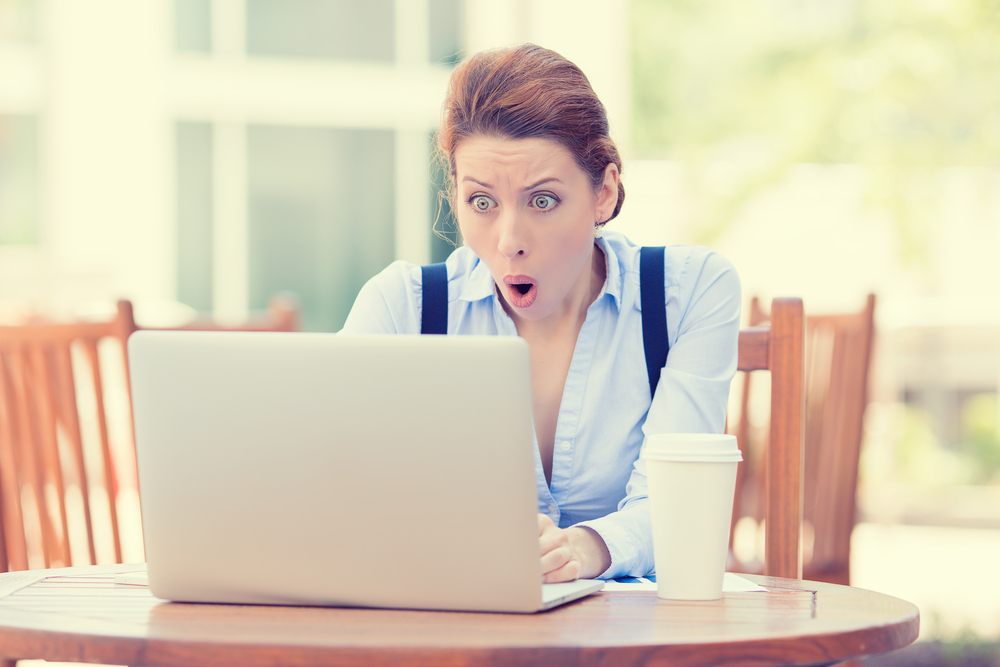 Even when you practice good fiscal fitness, your credit score can suffer a knock-out. Sometimes the steps you think make financial sense can actually harm you, even if you pay your bills on time, keep your debt to reasonable levels, and make purchases that are responsible, not frivolous.
That's all good stuff and goes a long way toward establishing a solid financial footing. But there are things you may be doing — often with the best of intentions — that you could hurt your credit score.
Check out these five ways your actions could hurt your credit score.