The Best of Both Worlds
I am excited to announce our newest branch location at the Treble Cove Plaza in Billerica, Massachusetts. The branch is now open six days a week, with ATM access anytime for deposits, cash, and transactions.
This new space combines personal service and smart technology. Our knowledgeable staff guides you through applications and provides thoughtful service. An interactive area shows how to turn your mobile device into a mini branch.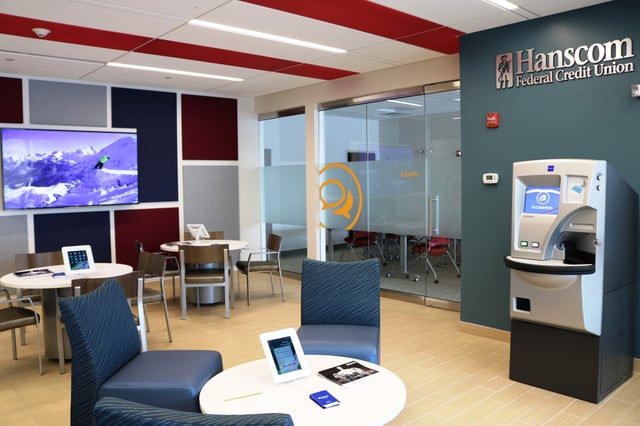 Attend a financial seminar in our conference room and learn about home ownership, investing, and identity theft prevention. See our events page for a complete list and to reserve your spot.
new space at mITRE
I'm also happy to introduce our new location at MITRE Corporation in McLean, Virginia. The branch features a street-level entrance and a beautiful interior. You'll find our seasoned staff there to help with your financial needs.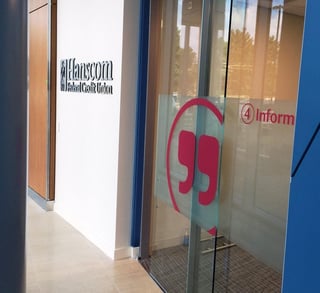 We've also invested in some nifty new electronic tools. The latest addition to our digital service is mobile wallet services. Load your Hanscom FCU ATM & Check Card and MasterCard Credit Card into Apple Pay®, Samsung Pay™, or Android Pay™. It's simple, secure, and free.
Our mobile apps let you pay bills, send money to individuals, and check your balances right from your phone.
I often hear from members who are excited to use these online options. From others, I hear how much they have been helped by our staff in branches and on the phone. I am proud that Hanscom FCU offers members the best of both worlds.